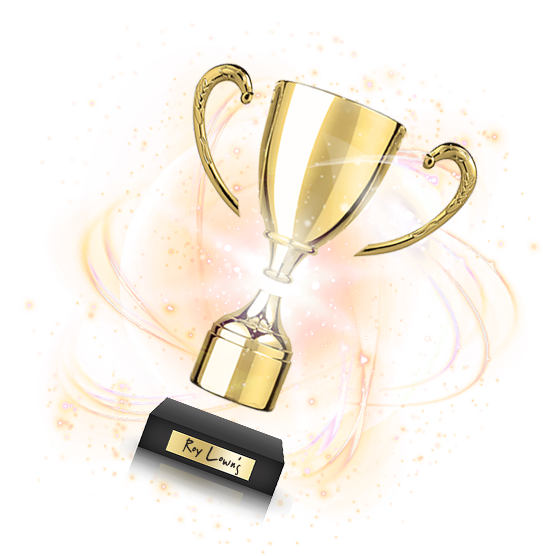 Roy Lown's customer service is second to none. From the initial interaction to the final product delivery, our goal is to exceed the expectations of our valued customers. We cater to the unique needs of businesses of all categories and sizes, schools, government and military organizations, small groups, clubs, and individuals. We take pride in our work and continually strive for complete customer satisfaction.
We will provide and guarantee superior quality, consistency and service to meet and exceed the expectations of our customers. We conduct business with the highest degree of integrity so that our employees, customers and vendors are proud to be associated with Roy Lown's Classic Awards and Billiards.
History
Roy Lown's Classic Awards and Billiards began in 1967, specializing in trophies, plaques and awards. Today, our family business of over 50 years offers products that are uniquely customizable, providing recognition or entertainment solutions that are more personal than those available through catalogs or mega stores. Our location is conveniently located in El Paso, and our showroom is a testament to the versatility and quality of the products we offer.


Mission Statement
Our #1 priority is to exceed our customer's expectations in product, quality and cost through continuous improvement and customer interaction. We are 'craftsman' at heart. We want to produce creative and unique products that we can be proud of.
Vision Statement
To remain the preferred and most trusted resource for the products and services that enhance recognition and home entertainment.