Felt options
Leisure Cloth
75% wool / 25% nylon blend provides years of great play

19/20-ounce weight

Cloth is bathed in stain resistant solution

Set includes cloth for table and rails

Ideal for a commercial environment or for the family table stain free pl

ay
Brunswick Centennial Cloth
Centennial Cloth is woven with 100% luxurious Merino wool weave imbedded with DuPont™ Teflon® fabric protector* that safeguards the cloth and table from occasional spills.

At 23 oz. of fabric per sq. yard vs. 19 oz. per sq. yard from competitive brands, lasts up to 60% longer than competitive wool cloth.

Centennial Cloth is built to withstand the rigorous use of both the beginning and advanced pool player.

Available in stunning colors to personalize your taste and style.

Centennial Merino wool weave cloth does not pill or shed, maintaining a clean, sleek playing surface.

Each piece of cloth is 100% hand-inspected at least four times during manufacturing, ensuring consistent quality and finish.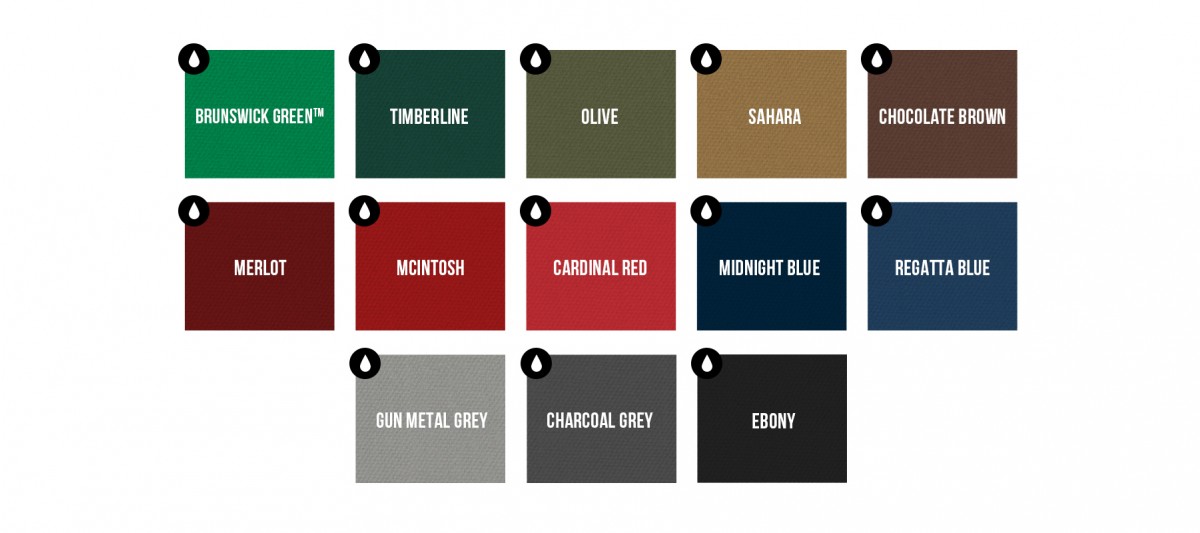 Please call for pricing information: 915-566-2941