Smash 5.0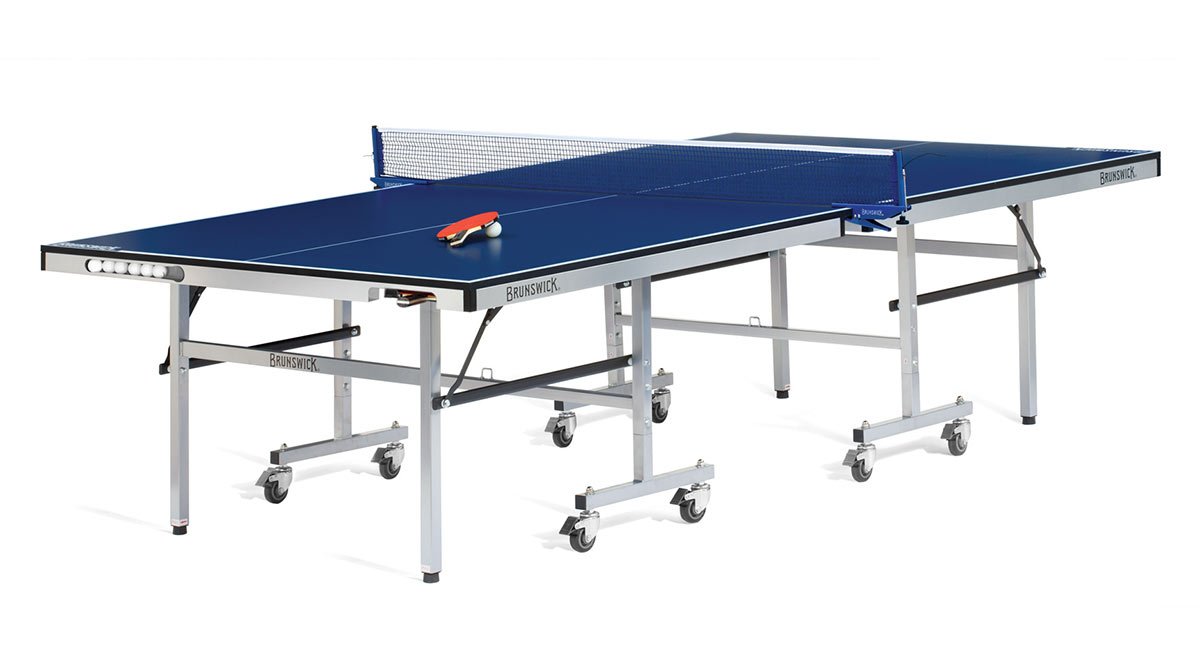 Our mid-range model features a dynamic blue playing surface with matching net and net clips.
The 18mm-thick playing field provides great stability and performance while built in compartments grant convenient storage for the included two paddle and 3-ball accessory set.
The table features a durable, mobile design with fold-up capability for easy storage.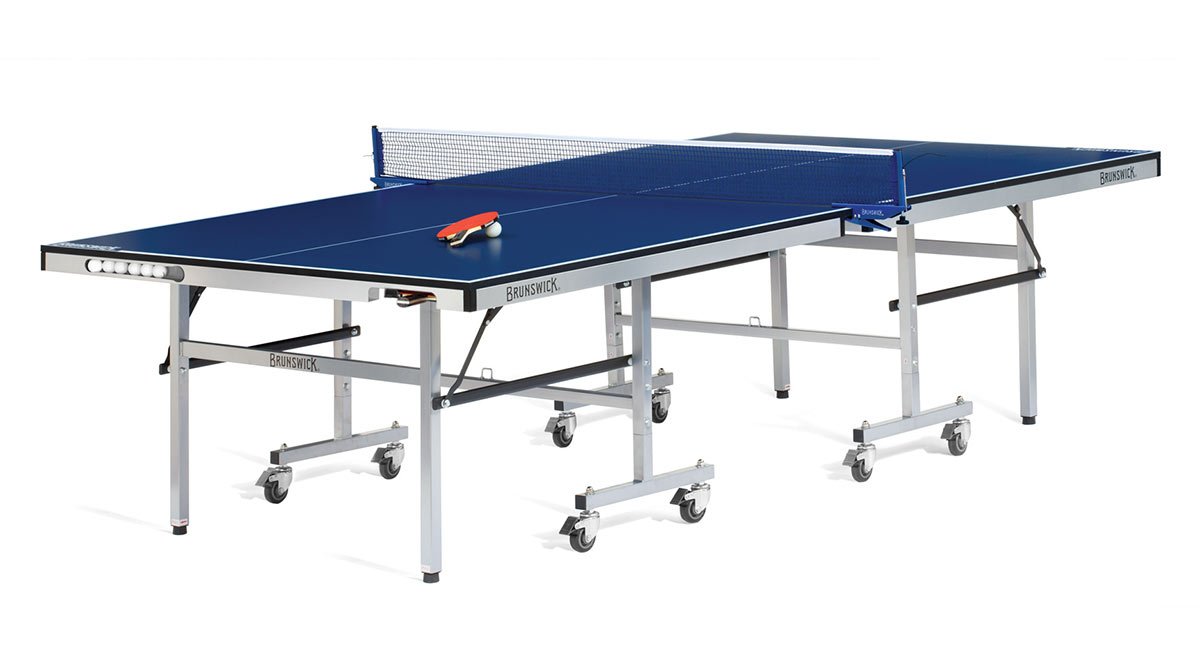 More pictures